New Online Chinese Study Option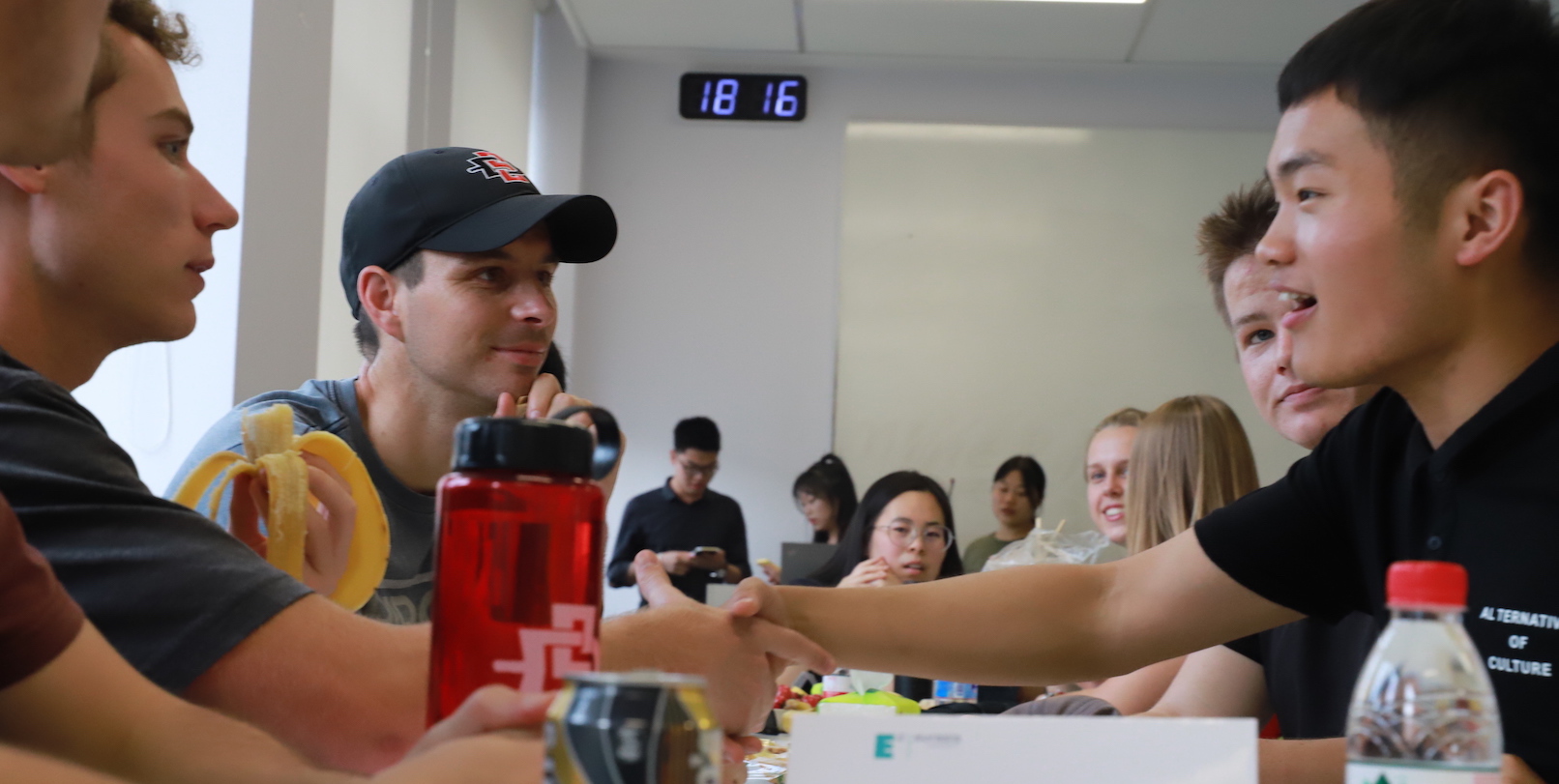 Connect with Chinese at a Deeper Level
It is essential for CGE faculty, staff and students to embrace the challenge of learning
to communicate and collaborate with Chinese more effectively. Chinese language ability
will help learners build meaningful relationships and partnerships across cultures
and organizations.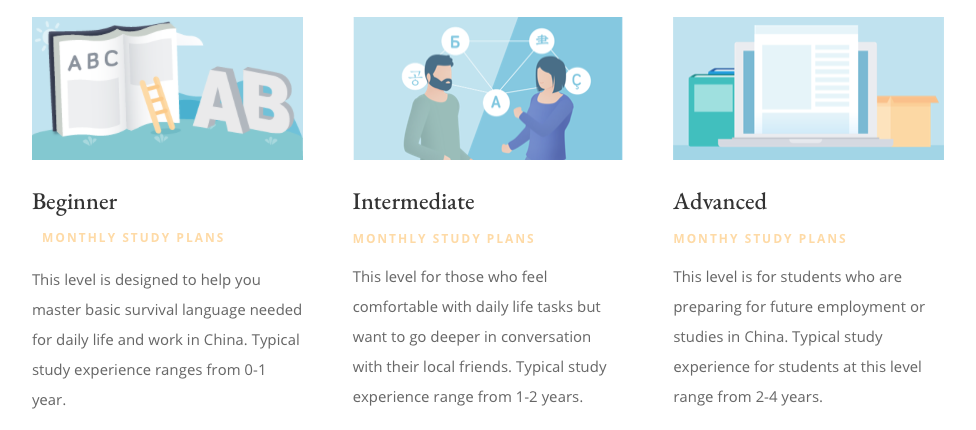 Learn with a Small Group Class Near to Your Language Level
After an evaluation by one of the Silk Road Start teachers you will have
the option to be placed in a small group with between 2-8 learners, do private 1
on 1 lessons, or both. Try a lesson out for free before you pay!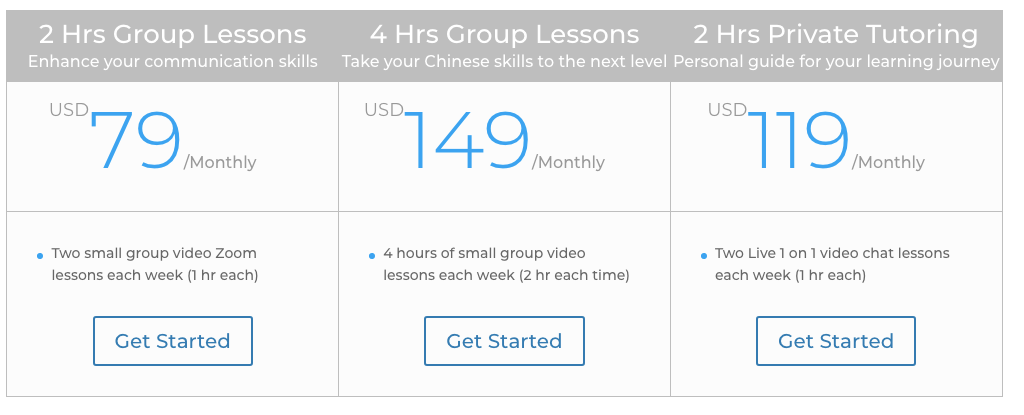 Affordable Monthly Study Plans
Monthly study plans that start with 2 hours per week of live group or private 1 on 1 video
lessons with new group classes starting regularly!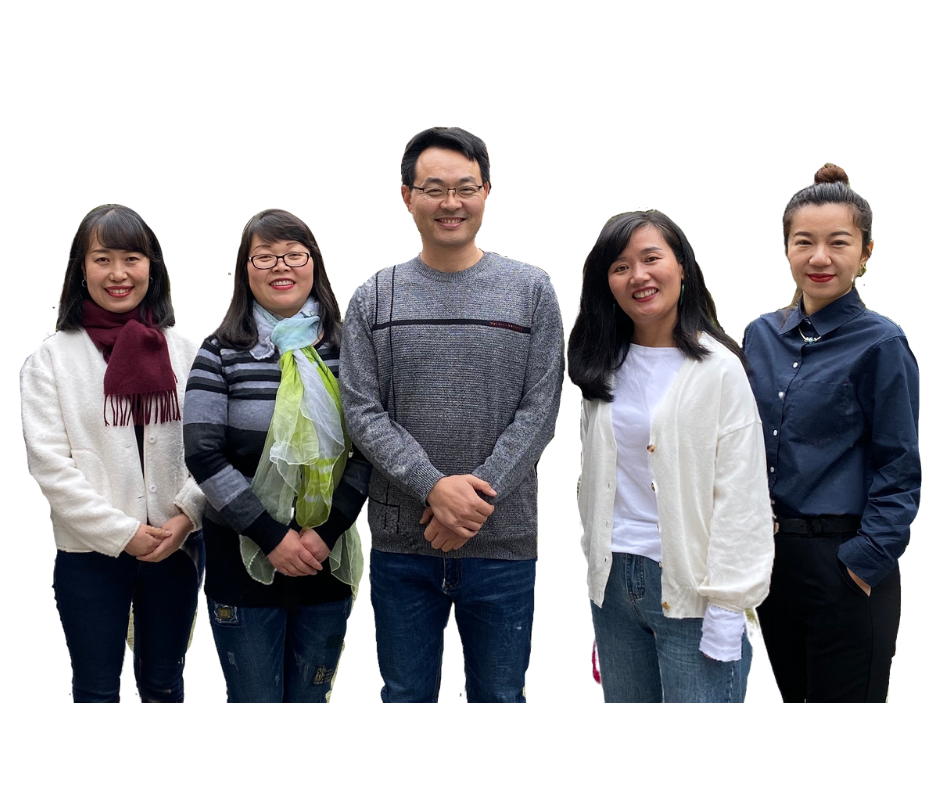 Silk Road Start Teacher Team
Our teaching team has many years of experience guiding foreigners in learning to use
Chinese confidently in their daily life and careers in China. They enjoy laughing, eating, and
traveling around Xi'an with our students.They also care deeply about helping students
understand and overcome the personal challenges of cross-cultural living.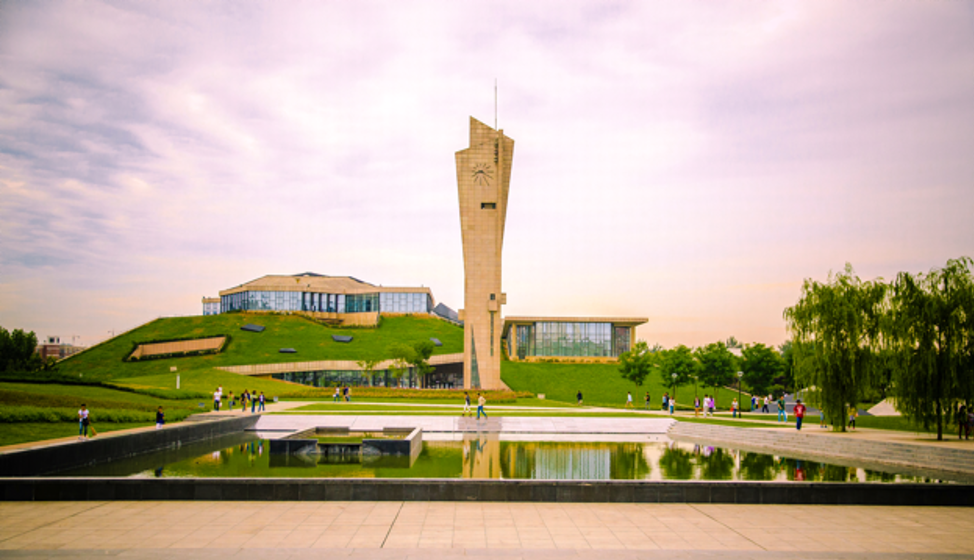 On-Campus Learning Experiences Return February if 2022!
Our China Semester and Summer study abroad programs are hosted by Xi'an Eurasia University in Xi'an, China.
Intensive Language Study & Internship Opportunities
Students learn Chinese language 12 hours per week with a small group of students at a similar language level. They will also have the option of 3-6 hours in electives including on campus English teaching and business internships.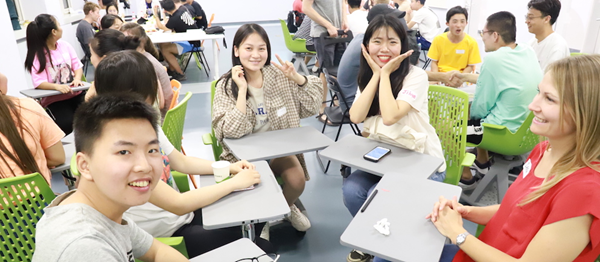 Spring 2022 Semester Application are Due by October 15, 2021
Email silkroad@cgedu.org to Receive More Information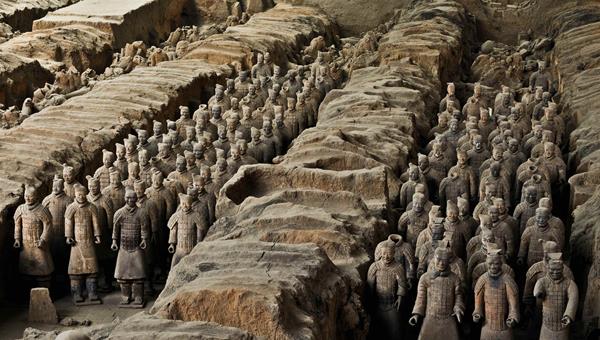 Xi'an is the Best Place to Experience Chinese History & Culture
Xi'an is most famous for the 2000 year out Terracotta Army built by China's first Emperor. It was also the ancient capital of 13 dynasties and the traditional starting point of the Silk Road. Xi'an's delicious food and the nearby mountains are also famous with travelers around the world.

Get to know Foreign Resident Director Joseph Worcester
Joseph co-founded the Silk Road Start Program in 2013 at Xi'an Eurasia University in order to share his language, culture, and career development learning experiences with students from around the world. He has an MBA with a concentration in Entrepreneurship in Innovation from Samford University and also has studied, volunteered, or worked in Russia, Thailand, and Indonesia. He will be the first point of contact and advisor for incoming students or our program.
Work with us to Develop Online or On-Campus Chinese Courses for Your School!
Contact Joseph at silkroad@cgedu.org to discuss ideas for partnership opportunities.
Short Term/Summer Group Programs
We also arrange exciting and meaningful short-term Chinese Studies programs at several Xi'an Universities for groups of students from your university. Contact us with inquiries about Short Term Trips as early as Winter of 2021-22.

2 Weeks: $1500 USD per person- Includes Program Fee, Campus-Based Housing, Airport Pickup and 2-3 Guided Tours
4 Weeks: $2400 USD per person- Includes Program Fee, Campus-Based Housing, Aiport Pickup, and 2 Guided Tours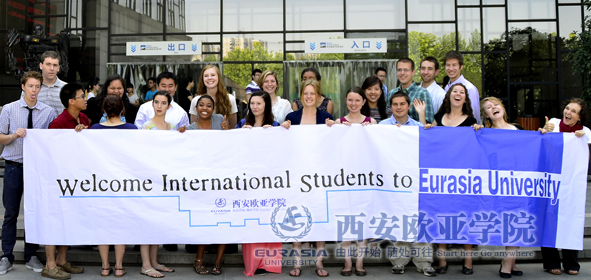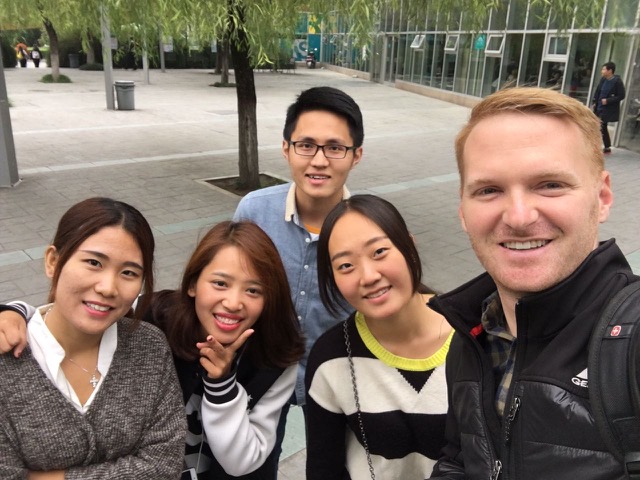 CHINESE STUDIES Our program in Xi'an is distinguished by its great learning environments at Xi'an Eurasia University, our experienced teacher team and our small group classes that facilitate more spoken language practice. First and Second-Year Chinese language students have 9-12 hours of intensive Chinese class plus 3-6 Hrs. of elective courses.

Our Core small group Chinese language classes are divided into two sections; one guided by a textbook and another guide one by an intensive listening and speaking program. For Chinese language course descriptions, select the document above. For electives, students can choose to enroll in 1-on-1 Tutoring with a student intern, a CGE professional certification program, and other courses or practicums not offered every semester.

CAREER TRAINING OPPORTUNITIES In order to prepare students for career opportunities in China after they graduate CGE Semester in China, enrollment in one of CGE's professional certificate courses in TEFL or International Business offered by CGE in included in the program fees. Click this links to read more about these courses: CGE Professional Certificate Courses. To further grow students vision and experience outside of class, we also help connect students with expats and locals experienced working in China's education, business, and social work sectors.

CAMPUS LIFE AND ACTIVITIES Local students are eager to make friends with our foreign students on campus through English Corners, Chinese Corners, Frisbee, Basketball, and a wide variety of other local student organizations. These relationships are the most valuable part of most of our students' experience.

CULTURAL TOURS Xi'an is often the launching point for exploring much of the Chinese "Historic Silk Road" in western China. Local staff can assist in arranging tours of other parts of western China for an additional cost. Popular local excursions include the following:

Xi'an City Wall Race
Terracotta Warriors
Climbing Hua Mountain
Big Goose Pagoda
Local Mountain Farmhouse Homestay
Panda Rehabilitation Center
Bell Tower and Muslim Snack Street

COURSE CREDITS: If you would like credit for these courses, or if you would like to participate in a CGE internship, please contact the CGE office at 770-321-4897.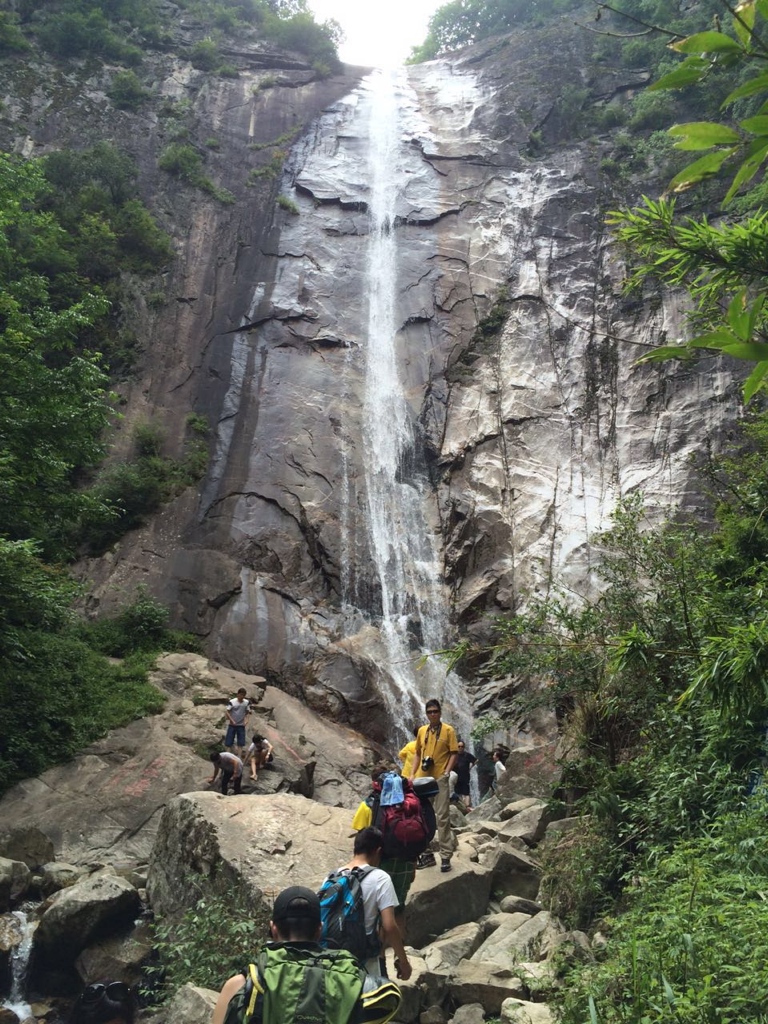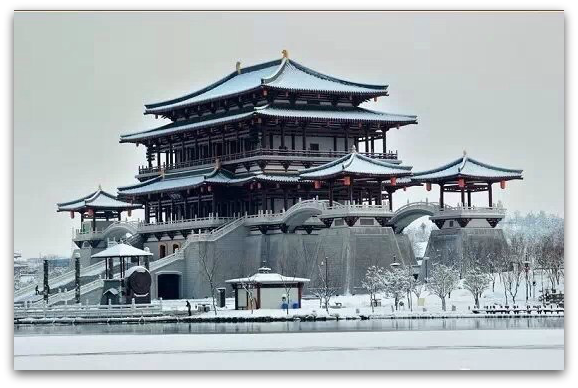 After you complete your CGE Study Abroad Application and receive your acceptance email, you will receive an email from a CGE Study Abroad representative with a step-by-step checklist of additional documentation required, as well as payment instructions.To submit the application, you must FIRST download and save it to your desktop, then fill with your information, and finally re-save before attaching it to an email and emailing it to studyabroad@cgedu.org. If you fill the form directly without saving it first, the information will not be saved.

This includes:

CGE's Financial Worksheet for Study Abroad - This worksheet can aid your university's financial aid office in determining the best way to cover the cost of this program.
CGE's Code of Conduct Form
CGE's Release from Liability Form

Note: Please also provide a scanned copy of the front inside picture page of your valid passport. You can send this to CGE via FAX to 770-321-4910 or via email to studyabroad@cgedu.org.

Payment can be made via check or credit card. Please call the CGE office at 770-321-4897 to pay by credit card.

Checks can be sent to:

Consortium for Global Education
1633 Mount Vernon Road, Ste. 200
Atlanta, GA 30338